As the world's specialist in cutting and welding technology, Farley Laserlab specialises in laser cutting and industry solution for a wide variety of applications. Farley Laserlab is one of the oldest builders of plasma and laser systems around the world. The company headquarters and manufacturing plant is based in Melbourne, Australia and has offices and technical centers in Chicago USA and Wuhan China.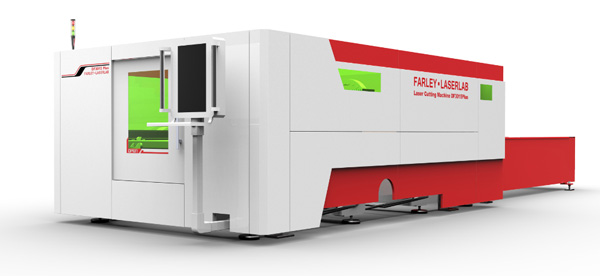 FARLEY•LASERLAB DF3015Plus Fiber Laser Cutting Machine
DF3015Plus Features
The DF3015Plus laser cutting machine by Farley Laserlab adopts gantry structure, high strength aluminum alloy beam, Germany's professional CNC laser cutting system, precision linear rail and helical gear drive system. The whole machine bed has stable performance and high integral rigidity, concentrating high speed, high precision, high efficiency and high cost performance. It can meet the cutting demands of carbon steel, stainless steel and various sheet metals.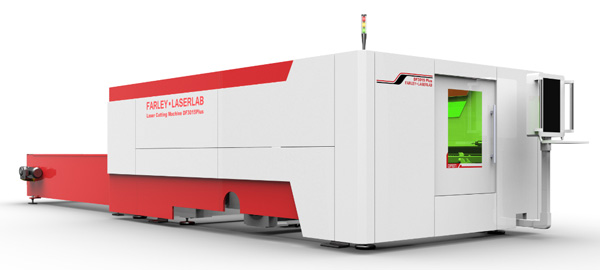 FARLEY•LASERLAB DF3015Plus Fiber Laser Cutting Machine


DF3015Plus Advantages and Highlights:
● Uniaxial positioning speed 80m/min, accelerated speed 1.5G;
● Double AC servo motor synchronous driver system;
● Germany imported CNC system, with laser cutting specialized functions;
● High accuracy decelerator, with high precision grinding helical gear;
● Simple and fashion appearance, centralized lubricating system and smoke exhaust device;
● Synchronous high-speed switching worktable.
Details Show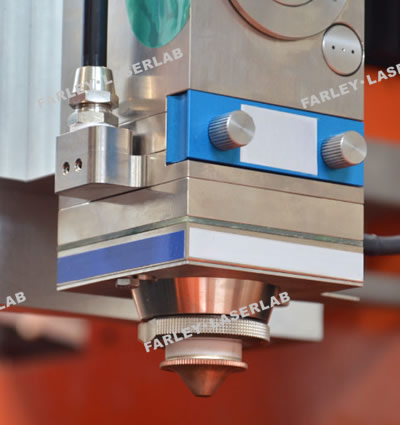 DF3015Plus Laser Head
Electrical Cabinet Air-condition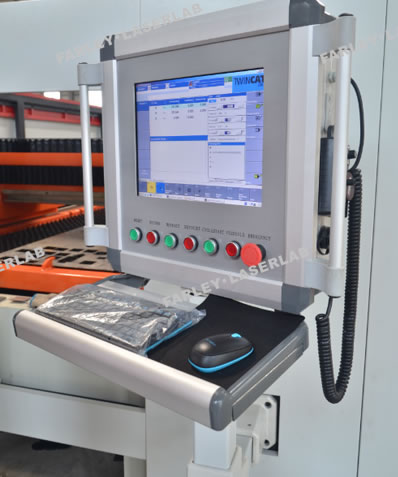 Operation Desk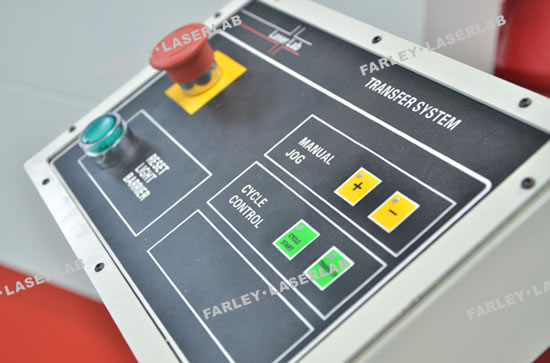 Intelligent Transfer System
The Special Glass on Machine Window Can Protect Eyes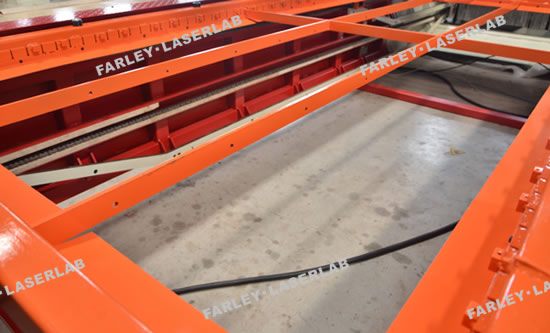 Synchronous Switching Worktable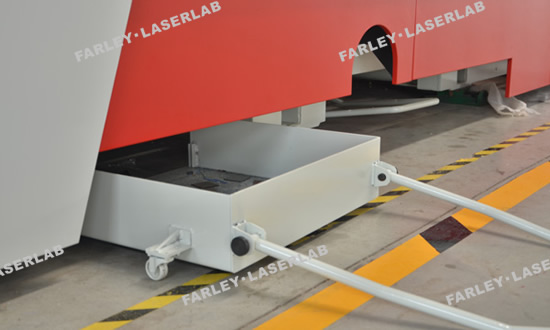 Bottom Waste Trailer