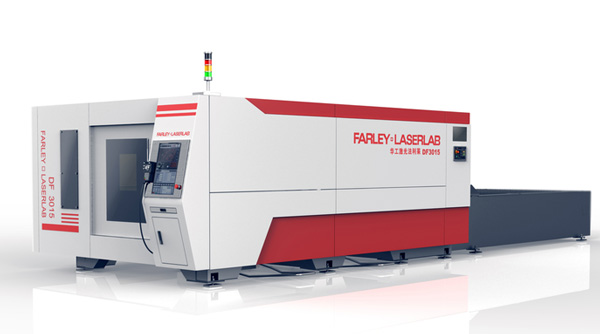 FARLEY•LASERLAB DF3015 Fiber Laser Cutting Machine


As the world's specialist in cutting and welding technology, Farley Laserlab specialises in laser cutting and industry solution for a wide variety of applications. With the concerted efforts of FARLEY•LASERLAB Australia research center and China research center, FARLEY•LASERLAB launched the DF3015 fiber laser cutting machine with top configuration and leading performance.
DF3015 Features
■ 
Stable machine tool structure
Gantry structure, bilateral pinion and rack synchronous drive, high-strength aluminum alloy beam, patented horizontal compensation mechanism, stable structure, good rigidity and rapid dynamic response.
■ 
High performance CNC system
Germany imported SIEMENS 840D professional laser cutting CNC system and servo motor, special laser cutting operation system, good reliability and stability.
■ 
Efficient switching worktable
Patented high-speed bilateral drive switching worktable, 8 seconds one-switching time greatly improves the production efficiency
■ 
Faster cutting speed
Faster cutting speed, especially for sheet materials, the max cutting speed of 1mm sheet could be 35m/min/
DF3015 Cutting Sample Show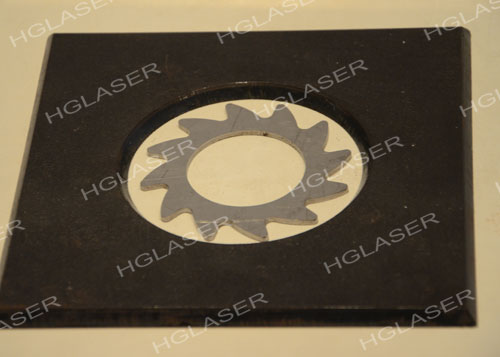 Cutting Material: Carbon Steel Thickness: 1mm
Cutting Material: Stainless Steel Thickness: 2.5mm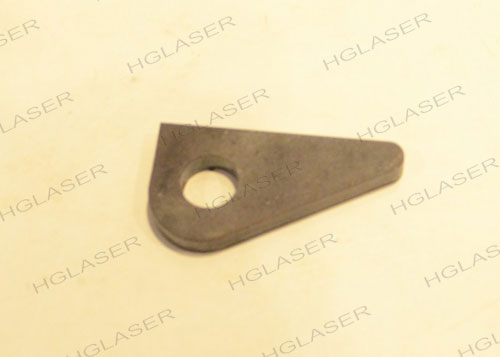 Cutting Material: Brass Thickness: 2.5mm